30-11-2018, 14:00
The cutting of Far Eastern linden was forbiden in 10 forest areas of Primorye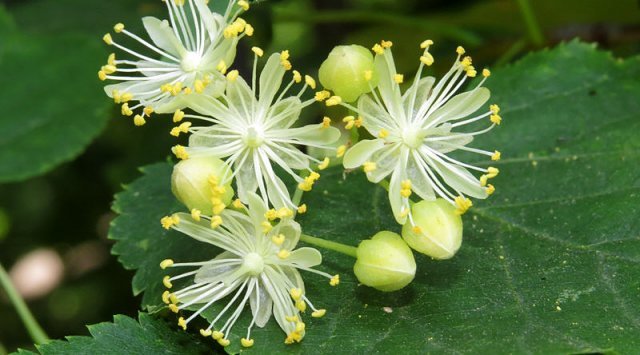 The decision to forbid the cutting of the Far Eastern linden in 10 forest areas of Primorsky Region on an area of 48 thousand hectares was announced at a meeting on November 28 in Vladivostok by the Minister of Natural Resources and Environment of the Russian Federation Dmitry Kobylkin.
Earlier the Ministry of Natural Resources of Russia received a letter from residents and the acting governor of Primorsky Region Oleg Kozhemyako.
At the meeting, experts told that the preservation of endemic species of the Far Eastern Take, Amur and Manchurian limes is of prime importance for the beekeeping industry: experts and authors of the appeal are confident that the proposed measures will allow preserving the honey areas with plantations around apiaries and will have a positive effect on socio-economic and ecological the setting of the territory.
News source: www.vestiprim.ru