14-11-2018, 17:19
About dogs in the Primorye border service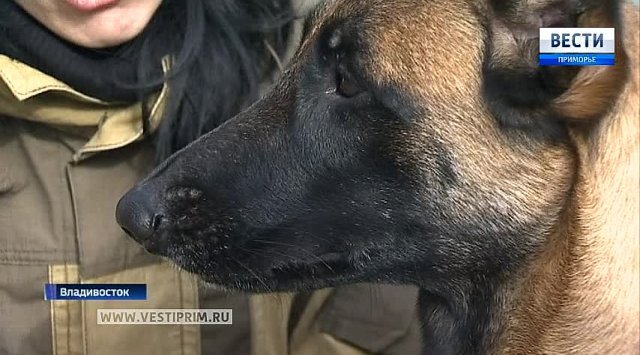 Rare breeds of dogs on guard of law and order!
Customs dog handlers with their dogs held demonstration sessions for the heads of the customs border of China.
The dogs were looking for prohibited substances, items and money in luggage, vehicles.
Vi, Shilo, Novell, Xena, Sweet Angel - these are not movie stars, but the names of Vladivostok customs employees.
They are educated and obedient.
This time, their dogs shown their professional skills to the heads of the border customs offices of China, who get training in Vladivostok.
During demonstration performances, dogs quickly found prohibited substances, objects and money, however, in real conditions, these "noses" work just as effectively.
News source: www.vestiprim.ru