10-08-2018, 14:53
Chinese citizen was catched in Primorye for trying to export a large amount of currency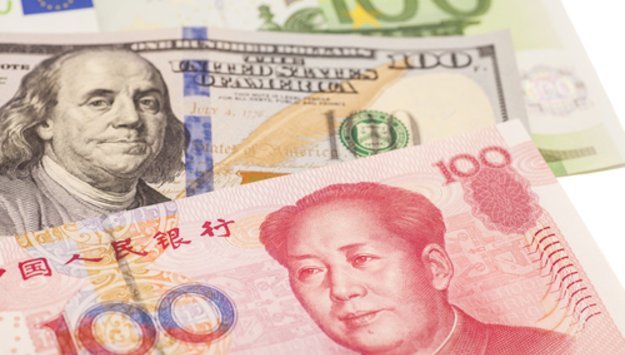 Ussuri customs officers confiscate about 7.6 thousand euro and 2.3 thousand yuan from a Chinese tourist who comes back to China. The currency was found during the of a group of tourists registration at the Poltavka checkpoint.
When examining the baggage of a resident of the Middle Kingdom, customs officers discovered an undeclared 9.9 thousand US dollars, 2.3 thousand yuan and 7.7 thousand euros.
And he didn't pay attention to the desk with the rules of moving goods across the customs border.
Now the tourist needs to pay a fine in the amount of twice the undeclared amount of money or the money will be confiscated
The money are withdrawn and sent for safe keeping. Situations is under Investigation.
News source: www.vestiprim.ru