1-11-2017, 07:59
The inspectors of the national park "Zemlya leoparda" save the forest from fire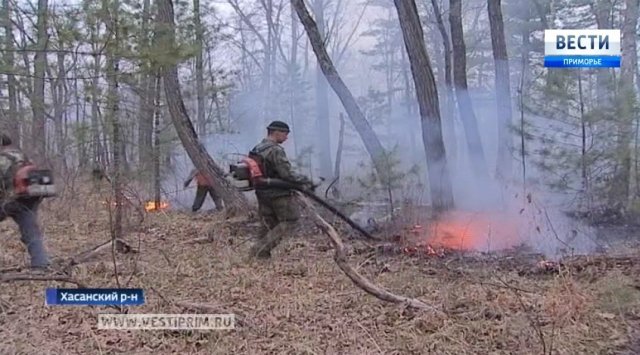 The fire travels fast and destroys everything on his way. The autumn forest is literary in danger right now. The fires have been reported in 8 areas of the region.
The inspectors of the national park "Zemlya leoparda" know for sure that the fire can be stopped, so that's why the specialists spend a lot of time in the forests now.
The stuff of the national park hopes that they will be able to protect the forest from fires. But, unfortunately, the main initiator of fires in the forests is a man.
News source: www.vestiprim.ru