29-08-2018, 17:27
140 billion rubles will spend for the " century construction" in Primorye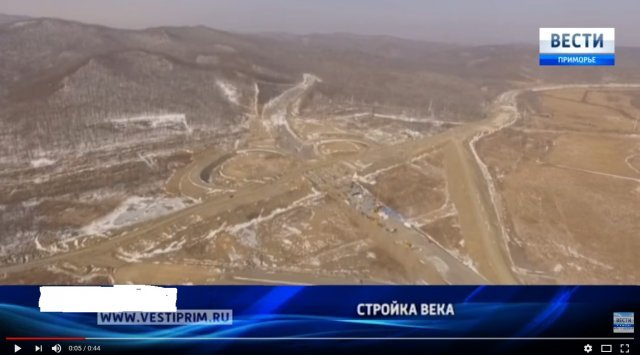 In the Primorsky Region continues the construction of the high-speed highway Vladivostok-Nakhodka-Vostochny Port continues, which will connect the most important southern ports of the region and become an alternative to one of the most popular operating roads in the region.
For the implementation for the third project Vladivostok-Nakhodka-Vostochniy Port road they will spend over 140 billion rubles from the federal budget.
At the moment fegeral government will spend more than 140 billion rubles for the construction of a section from Tsarevka to the port of Vostochny. The length of the road is 103 kilometers.
The total amount of funds planned for the construction for the third section of the roud is 160 billion rubles. Except of federal money 140 billion rubles, about 20 milloin rubles will be spend from the regional budget.
Another important factor is that the new road will bypass several settlements. It will reduce the traffic jams, increase the safety and make positive influence to the environmental situation in the cities.
News source: www.vestiprim.ru