21-08-2018, 17:08
Resident of free port Vladivostok start to produce biofuel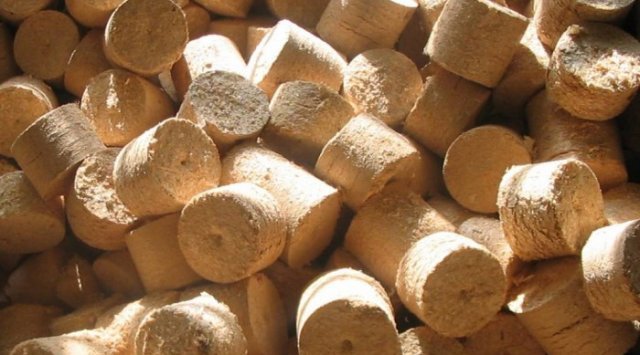 The company-resident of the free port of Vladivostok starte production of fuel briquettes. Investments in the project to create a waste-free timber processing complex amounted to about 17 million rubles, 12 employers.
Woodworking production is located in the Primorsky Region Olginsky district. To accommodate production, the investor restored the capital structure, which is used as a production facility, and also built two hangars for storing products.
The company-resident provides a full range of services for logging and wood processing. Wastes are used in the production of biofuels - fuel briquettes. The main consumers of biofuel produced by the resident are small and medium-sized boiler houses, as well as heat and power plants.
News source: www.vestiprim.ru