12-07-2018, 17:44
"Houses" for the rehabilitation of birds are going to build in Primorye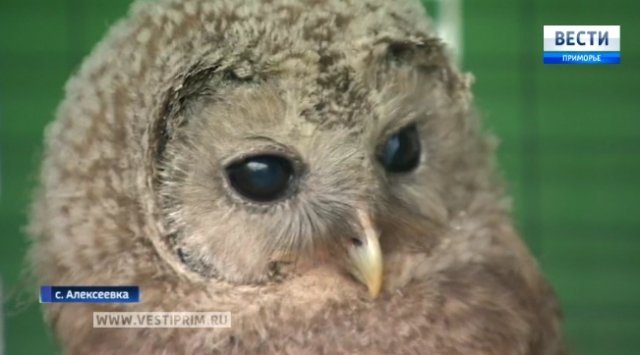 Cages for the rehabilitation of birds are going to be built in the center for the rescue of predatory animals in the village of Alekseevka.
There are more and more injured birds that living without a mother, began to fall more and more often. But in order to realize the plan, more than half a million rubles is needed.
To solve the problem, they announced collection of funds on the Internet. The collected money will be built a special flight enclosure - in it, birds can spread their wings and learn how to fly anew. Such rehabilitation is done only in the western regions of the country.
Meanwhile, the birds that have been treated stay in cages, though spacious. According to preliminary data, the cost of the project is about 700 thousand rubles.
News source: www.vestiprim.ru