15-05-2018, 17:30
In June in the village of Shkotovo will open a new water treatment plant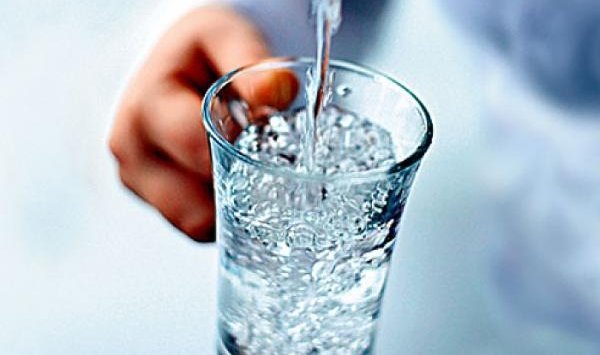 The new station for water purification will be open in the village of Shkotovo in June
To improve the quality of the village water they decided to build a water treatment plant.
In April 2018 the construction of the plant is completed, they making commissioning works.
Specialists are engaged in washing all systems, filling tanks with water, crimping.
They are planning to open a station in June.
The station will serve two wells in the village.
One station can clean 150 cubic meters of water per day.
Except of opening a water treatment plant, this year will build a new water main in Shkotovo.
In 2017 the company almost pave a kilometer of new pipes.
News source: www.vestiprim.ru