19-01-2022, 07:03
Brest and Vladivostok establish cultural collaboration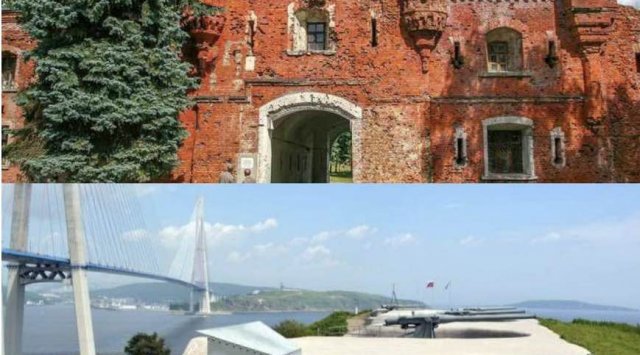 Museum-sanctuary "Vladivostok Fortress" has signed a cooperation agreement with the Memorial Complex "Brest Fortress-Hero" (Brest, Republic of Belarus). The agreement provides for the exchange of exhibitions, the implementation of joint projects, including research, the exchange of scientific information, conferences and more. The document also provides for professional consultations, creation of working groups and signing of additional agreements.
"First of all, it is important to explain that cooperation with the Memorial Complex "Brest Fortress-Hero" is predetermined by history itself: many engineers who built the fortress of Vladivostok also worked in the Brest Fortress, many soldiers have been to both the western and eastern borders of our country. It is the first international agreement on cooperation, signed by our museum-sanctuary, and we are sure that it will be the starting point in a series of similar steps aimed to develop and popularize the museum and its activity abroad," emphasized Viktor Shalai, head of the Vladivostok Fortress Museum-Reserve.
It should be noted that the agreement is not a formality and is not a tentative, for concrete steps - an exchange of exhibitions between the two museums - have already been planned as part of it.
News source: www.vestiprim.ru