10-12-2021, 14:58
Volunteers are being recruited in Vladivostok for the Children of Asia international games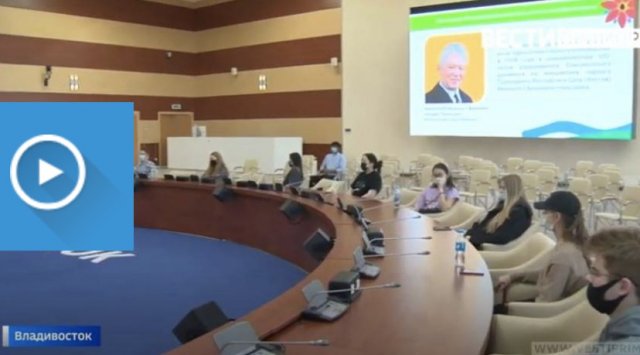 For the first time Vladivostok is preparing to host international sports games. Competitions are planned to be held from July 27 to August 8, 2022. Registration for volunteer participation is already open.
"Children of Asia" is the only sports event for minors under the patronage of the International Olympic Committee. It includes more than 20 sports.
About seven sports grounds will be involved in Vladivostok. And young athletes will live in the "Athletes' Village", which is planned to be organized on the basis of the All-Russian Children's Center "Ocean". According to the governor of the region, this event will be a large-scale and grand holiday for the locals.
News source: www.vestiprim.ru