24-08-2021, 11:47
Vladivostok made it to the top ten destinations of Russia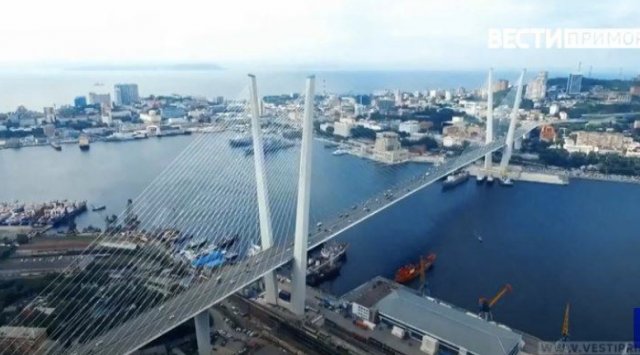 This year, Vladivostok, along with Moscow, St. Petersburg, Kazan and Sochi, entered the top ten popular tourist destinations in Russia. Such data was provided by analysts of the Russian online vacation accommodation booking service "Sutochno.ru, noting that the demand for daily rent in the capital of the Far East is growing all through 2021.
Earlier, the head of Vladivostok Konstantin Shestakov noted that the EEF is an additional opportunity to put Vladivostok in order and make it more comfortable. Large-scale works are now underway in the city, including repair of the street and road network, facades of buildings, lighting of 100 courtyards, purchase of new utility vehicles, machinery and equipment to organize a ski trail, construction of bicycle and jogging paths on Russky Island, repair of two piers on the Sportivnaya Harbor and others.
According to Yury Trutnev, Deputy Prime Minister and Presidential Plenipotentiary Envoy to the Far Eastern Federal District, work on the improvement of Vladivostok will not stop after the EEF. In total, more than 14 billion rubles have already been invested in the region via the Far East Development Program.
News source: www.vestiprim.ru