8-04-2021, 02:22
Far Eastern scientists share unique developments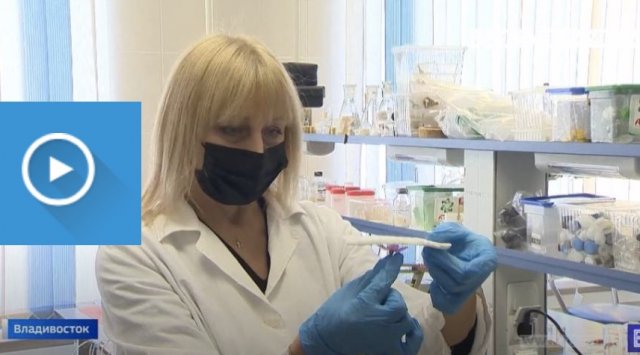 The Far Eastern scientists session has been held in Vladivostok for three days now. Specialists from the regional institutes and universities share their achievements and discuss the tasks set for them during the Year of Science and Technology.
The Institute of Chemistry is the leader in terms of number of developments. Here scientists created unique nanoscale coatings and materials of the future, including those that are biocompatible with human tissues. This laboratory is perfecting aerogel, which is almost entirely made from air.
At the meeting, scientists discussed not only successes, but also problems. According to the academicians, financing of science in the Far Eastern Federal District is in need of systematic support. It should be brought up to the all-Russian level by updating the instrument base and building several scientific ships. Social support and construction of housing for young scientists is important as well.
News source: www.vestiprim.ru