3-01-2021, 21:52
New Far Eastern airline has gotten its name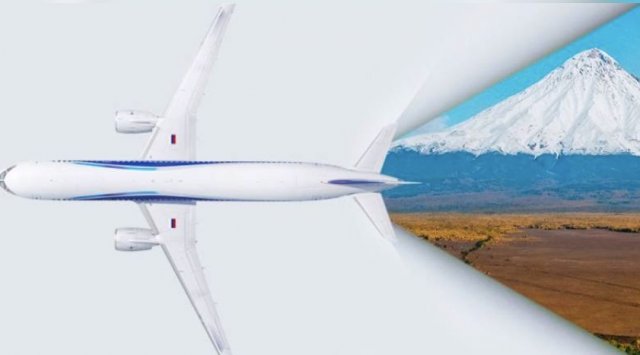 The united far eastern airline will be named «Aurora» says «Vesti:Primorye».
A special survey related to the name of the future airline was held on aviadv.ru website. «Aurora» has gotten the biggest number of votes.
In total, 11 815 people have participated in the survey. Around half of the participants have chosen the name «Aurora». The second place was given to «Dalavia» and the third to «Dalny vostok».
News source: www.vestiprim.ru