15-12-2020, 23:19
Citizens of Primorye are shocked by rising prices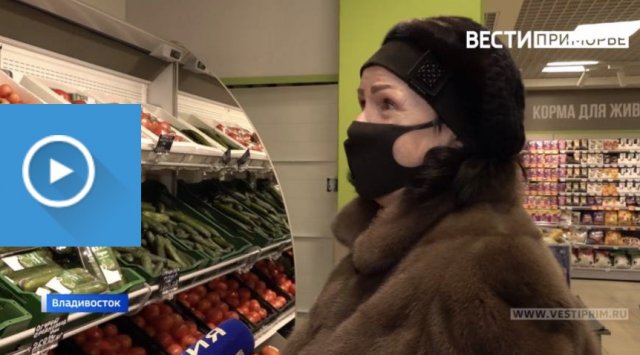 Citizens of Primorye have felt a sharp increase in the prices of basic goods. The rise in prices in Russian stores is noted on sugar, vegetable oil and fresh vegetables.
« I go to the bazaar and I spend from 2 to 3 thousand rubles! I don't think I've bought anything, but I don't have any money anymore. It's terrible! » - says a local citizen.
The president of Vladimir Vladimir Putin demanded emergency measures to be taken to stop the rise of food prices.
News source: www.vestiprim.ru