9-10-2020, 16:37
The situation gets worse: 20% of COVID-19 positive patients suffer from severe forms of the disease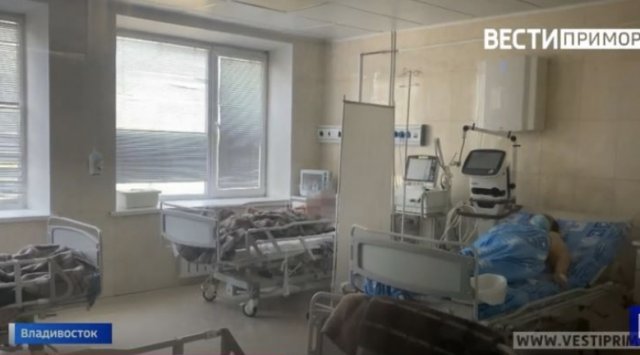 20% of coronavirus positive patients of Primorye have pneumonia and more than a half of those patients developed severe clinical symptoms.
Since yesterday 81 people have been tested positive with coronavirus in the region.
Since the beginning of the pandemic 12 448 coronavirus cases have been confirmed in Primorye. Since yesterday 52 patients have recovered from the disease. In total, the region has 10 646 recovered patients.
News source: www.vestiprim.ru