6-01-2020, 00:35
Austrian director makes a film about the Amur tiger in Primorye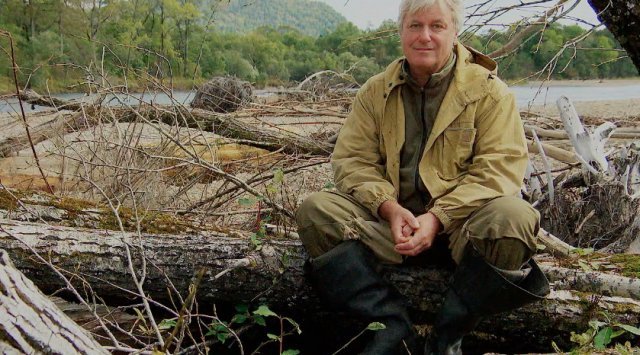 Austrian director Franz Hafner in collaboration with a Russian film crew makes a documentary about the Amur tiger, its destiny and population in Russia. The most of the work takes place in the "Land of the leopard" national park.
This is not the first time Hafner works in Primorye and other regions of Russia, showing the whole world the local nature. One of his latest films about the sea of Okhotsk was seen by more than 500 million people.
The new film is expected to show the life of the Amur tiger. The work will not only talk about the predator itself but about his neighbors as well, especially humans.
The film is planned to be released in 2021.
News source: www.vestiprim.ru