27-12-2019, 18:51
"Kalina Mall" - the biggest Russia's shopping centre of 2019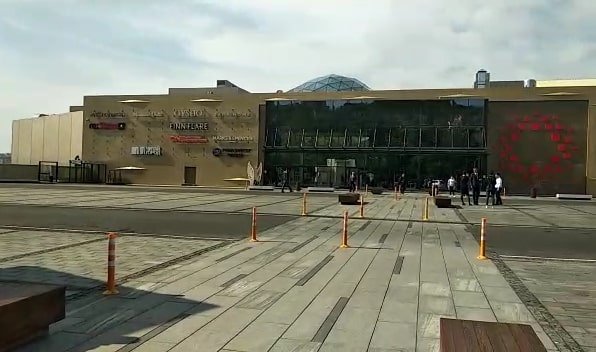 Vladivostok's "Kalina Mall" became the biggest shopping mall opened in 2019 in Russia. The second place was taken by "Brosco Mall" mall in Khabarovsk and the third place by "El Rio" mall in Samara.
As "Vesti:Primorye" was informed before, the biggest malls of 2019 of Russia were supposed to be "Ramus Mall" in Nizhnekamsk and "Green Park" in Nizhnevartovsk, but they were not finished before the end of 2019.
In total, among the cities with up to one million citizens, Vladivostok is only on the 13th place.
News source: www.vestiprim.ru