17-09-2019, 23:07
Pushkin's theatre started working again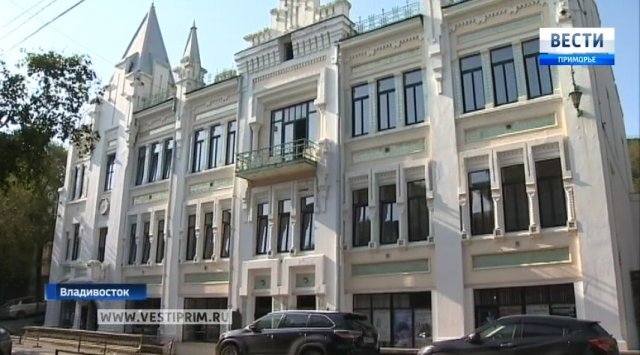 This year the theatre plans a lot of new experiments. For exemple, night concerts with a glass of champagne, public conferences of famous professors and foreign artists performances.
Rehearsals of the new documental play based on the life of Vladimir Arseniev are taking place in the theatre as well. After the parts dedicated to his wife and sisters, the third staging is going to be about Arseniev and Mikhail Prishvin.
Pushkin's theatre offers three floors of art, music and literature. The theatre was one of the most important theatres of Vladivostok since it was built.
News source: www.vestiprim.ru