11-07-2019, 12:22
The amont of international tourists in Primorye has increased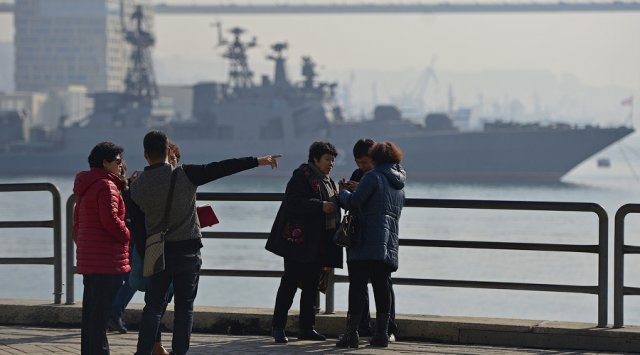 During the first half of 2019, almost 400 thousand foreigners visited Primorye, making a tourism increase of 25%.
The leader of this increase is Australia. Last year, 200 Australians visited Primorye, comparing to 850 of this year. The same dynamic is seen with Japan. More than 11 thousand Japanese people came to Primorye in 2019. Other leaders are Korea, the USA and India.
But the biggest tourist increase still comes from China. More than 150 thousand guests have visited Primorsky region from January to June.
In June, Primorye took the third place in the top-3 regions with a developed tourism, after Moscow and Saint-Petersburg.
News source: www.vestiprim.ru