19-06-2019, 17:00
What questions are being prepared for a Direct Line with the president in Primorye ?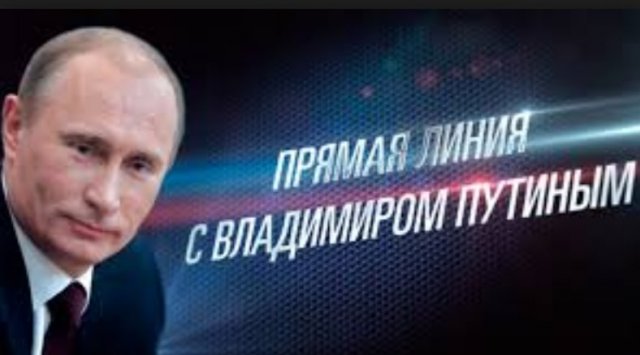 A «direct discussion» with Vladimir Putin will take place tomorrow, June 21, meanwhile people from Primorye already have a lot of important questions for the president. The call-center of the «Direct Line» has received hundreds of thousands of questions.
People care about orcas and white whales that are still being held in captivity in Sredniaya bay. This story has been very important not only for Primorye but for the whole world. Stars like Leonardo Di Caprio, Pamela Anderson, Jean-Michel Cousteau tried to reach Putin in order to ask him to release sea mammals.
Other important questions are related to healthcare, ecology, roads quality, as well as economy, education.
Anyone can ask the president a question. It is possible by using a special website Moska-Putinu.ru, or via phone call or a message and also by using official social networks and a phone app.
You can send your questions until the end of the «Direct line». It airs tomorrow on «Rossiya-1» channel at 19:00 local time.
News source: www.vestiprim.ru