26-04-2019, 19:58
Everybody has a chance to explore Vladivostok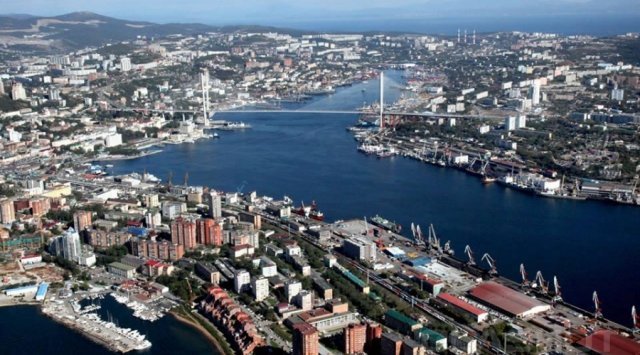 Over 30 visitors and residents had a chance to explore Vladivostok. Professional guides showed excursion participants the country yards of historic buildings and told the secrets of old Vladivostok. The majority of participants of the excursion are local people. Taking into account the fact that each participant had walked past the buildings dozens of times, just a few people knew the history of the modern GUM.
The famous German merchants Kunst and Albers built the building over a century ago. The trading house that had been organized in the place of modern GUM was the first extremely popular department store in Vladivostok.
To create an interesting and reliable program, the guide Lyudmila Pisareva had to study many books and spent a lot of time on the Internet. This city guide is unique. According to Lyudmila, the interest in the history of the city and the region started to grow recently. Sometimes the number of participants for one excursion reaches 50 people. In order to explore the history of the city, you don't need to wait for special days. A lot of different excursions around Vladivostok take place almost every day.
News source: www.vestiprim.ru