26-03-2019, 12:37
In Vladivostok appeared international hypermarket chain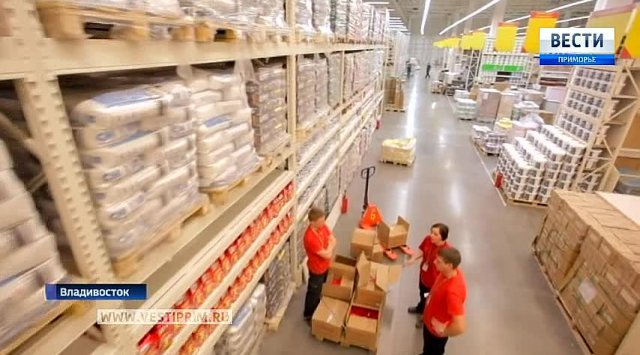 The first store of Leroy Merlien, an international network of hypermarkets selling goods for the repair, construction and home improvement, will open in Vladivostok in May.
The appearance of a new hypermarket should make glad not only those who will make purchases there, but also those who are searching the job.
Now Vladivostok is developing very fast.
It is not surprising that it is here that the large federal retail chains come, among them the hypermarkets of goods for construction and repair, where under one roof you can buy literally everything for arranging an apartment and a summer house.
First of all, "Lerua Merlien" pays close attention to personnel training.
The management system in the company is built so that everyone is closely connected with the life and development of their store and the company as a whole.
In addition to the unique friendly atmosphere, each employee has a free medical insurance policy, a salary of 35 thousand rubles and bonus, they can be provided with food, uniforms, corporate transport and a free gym.
News source: www.vestiprim.ru