29-01-2019, 21:03
24 new cars will join the ambulance service in Primorye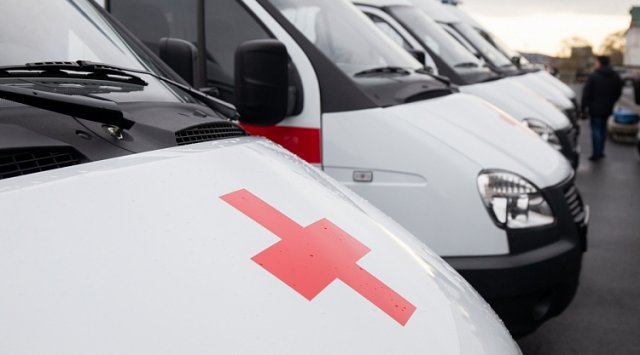 The ambulance service of Primorsky Krai will soon be replenished with 24 new cars. New Santransport purchased for the region at the expense of the federal budget.
According to "Vesti: Primorye" in the Department of Health, some cars have already arrived in the region and are undergoing preparatory procedures.
"Most of the cars have already been delivered to Primorye. Now the transport is undergoing technical inspection and is registered. Another part of the cars is expected in late January - early February, "said the. Director of the Department of Health Viktor Fisenko.
He stressed that the new "ambulances" - domestic production, UAZ and GAZ, equipped with all necessary equipment.
So, each machine has a defibrillator, a ventilator, an inhaler, and other modern equipment. Here there is a video registration system, a safe for storing medicines, there are additional heating devices, air conditioning. This equipment allows for comfortable movement of both medical teams and patients.
News source: www.vestiprim.ru