15-11-2018, 11:30
A resident of China unsuccessfully went to hunt in Primorye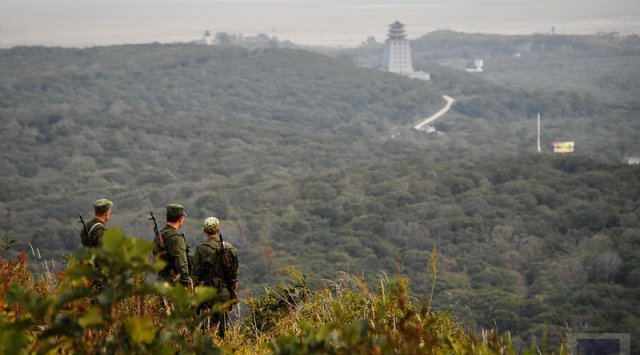 In Primorye detained the violator of the state border, who was engaged in hunting.
In "Merry Klyuch" the mountain-taiga site were found marks of a person with the dog.
During the inspection of the surrounding area, the border guards found 6 installed hunting loops.
He decided to hide and wait.
The violator is a 43-year-old resident of China.
He did not prevent any resistance to the border guards and explained that he had crossed the state border in order to hunt wild animals and gather wild plants.
In the foreigner's things there were found 8 loops, knife and cell phone.
Concerning the man, a criminal was opened because of the illegal crossing of the state border of the Russian Federation.
News source: www.vestiprim.ru