12-09-2018, 11:37
Xi Jin Ping is pleasantly surprised by the appearance of Vladivostok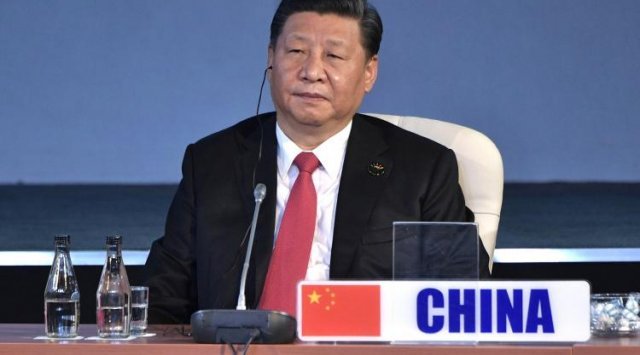 The head of the People's Republic of China, Xi Jinping, noted the changes for the better in the guise of Vladivostok. He shared his opinion with Russian President Vladimir Putin.
"Once again on this land, I felt a huge change," - quotes the chairman of TASS.
Xi Jinping stressed that he is pleased to participate in the fourth Eastern Economic Forum, at which China has the largest delegation. "This, on the one hand, speaks about the attractiveness of the forum, on the other - about the comprehensive cooperation between China and Russia," Si said.
Also, the head of the PRC stated regularity of the last meetings with Putin, which took place in Beijing, Johannesburg and Vladivostok. He assured that close contacts will be maintained in the future.
News source: www.vestiprim.ru