12-04-2018, 13:00
FIFA World Cup 2018 will arrive in Vladivostok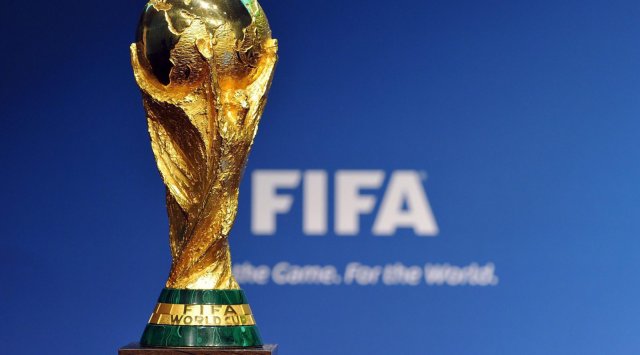 On 1st of May the FIFA-2018 World Cup will arrive in Vladivostok.
The capital of Primorye will be the first city to take the legendary World Cup FIFA-2018.
The Cup Tour will last 123 days and will be the longest in history. Over these days, he will overcome about 26 thousand kilometers and will be in 25 cities.
In every city the Cup will visit several facilities and events or will accompany the opening of iconic sports facilities in the region.
In Vladivostok this day, Primorye will be able to take a photo with the legendary cup on the city main square.
News source: www.vestiprim.ru