19-02-2021, 20:50
More than 30 000 residents of Primorye have been vaccinated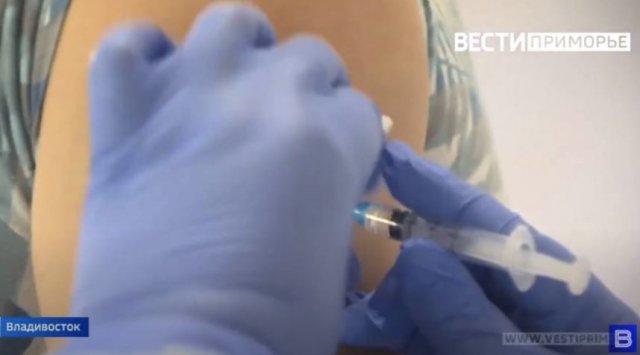 31 051 residents of Primorye have already been vaccinated from coronavirus with the first component of the «Gam-COVID-Vac» vaccine. 5 016 people have already finished the whole vaccination course.
The ministry of health of the region reminds that the complete immunisation is composed of two vaccines with 21 days break in-between. In total, the break between two doses can go up to two months. However, the second vaccination should not be delayed without a reason to do so.
The vaccination is available in 48 centres located in the medical facilities of the region.
News source: www.vestiprim.ru