29-10-2020, 10:18
Culture, art and one history: what unites the citizens of multinational Lazo village?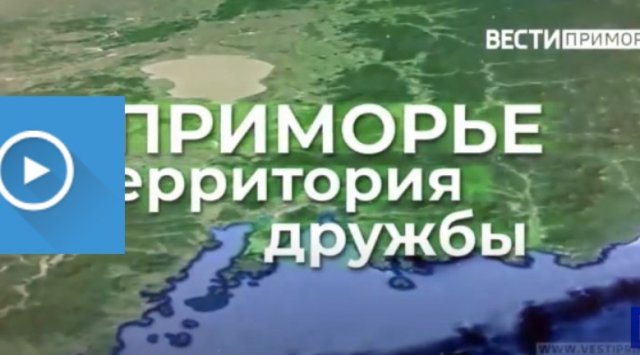 For them, the song is a kind of language. Soloists of Lazovsky Folk Choir once came to the village from different parts of the former USSR and for over 50 years sang on the same stage. Concertmeister Alexei Ivanovich moved to Lazo from Donetsk when he was very young. He doesn't not let go of his bayan since the first class.
Alexey Semenin, concertmaster of the Lazovsky Folk Choir: « My relatives were good musicians, village musicians. They were very competent players. My grandfather gave me the first lessons. He showed me with which button to press with which finger. This is where it all started».
Later he graduated from the music school and played with folk and pop ensembles. But he found himself in this very group.
Alexey Semenin, concertmaster of the Lazovsky Folk Choir: «For some reason. Song, it brings us closer».
Now, in a difficult period for everyone, the choir does not perform. Antonina Kozlova is a veteran of this group. She has been a permanent soloist for half a century. She knows more than anyone what the song is capable of, especially in such a multinational group.
Antonina Kozlova, soloist of the Lazovsky folk choir: «Nationality is different, and desire and life are the same. But we are all connected by the song. The song leads us around».
And while some people sing the glory of their native multinational region, others paint it. The village began to acquire its modern appearance only in the beginning of the 20th century, when residents of Bryansk and Chernigivsk regions moved here. Centuries-old history of the people who started it was immortalized by local schoolchildren activists.
News source: www.vestiprim.ru