5-06-2020, 20:57
Zoos were allowed to reopen in Primorye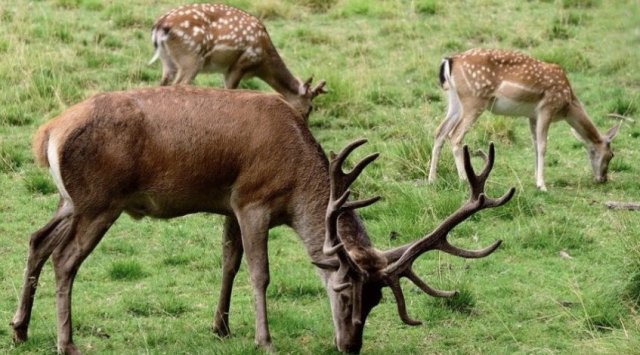 After a long period related to Covid-19, Primorye's open air zoos may soon reopen. The organisations will be able to welcome visitors only under several conditions.
The new regional legislation allowing this type of organisation to reopen will be adopted on June 6th.
The new measures will not only save zoo businesses but also create a new recreation place for Vladivostok's citizens.
In order to reopen, the zoos will have to:
- Respect the 1,5 m of social distance and minimise huge gatherings while buying tickets
- Install contactless thermometers for the visitors
- Organise places where the visitors may buy masks and gloves
- Disinfect the facility every two hours
- Install public sanitisers
News source: www.vestiprim.ru