15-08-2019, 12:05
The first ever seal breeding experience shows impressive results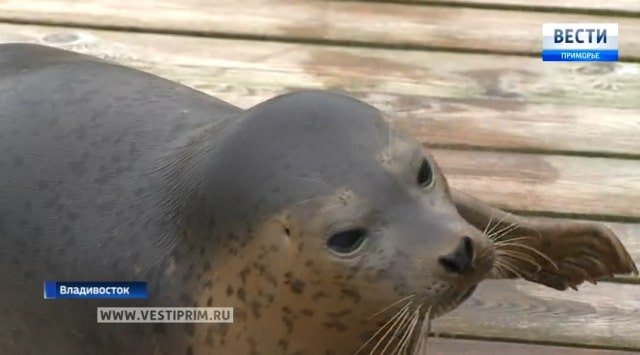 Jupiter, the first seal in the world who was conceived and brought up in captivity, started his active training. He is just 5 months old, but has already «graduated from secondary seal school». The cub can tell colours and forms apart. He is aware of orders that are necessary for vet's examination. And, of course, he knows his name.
This baby is the first seal ever conceived, carried and born in artificial environment.
Now the main goal for Jupiter is to grow and progress.
News source: www.vestiprim.ru