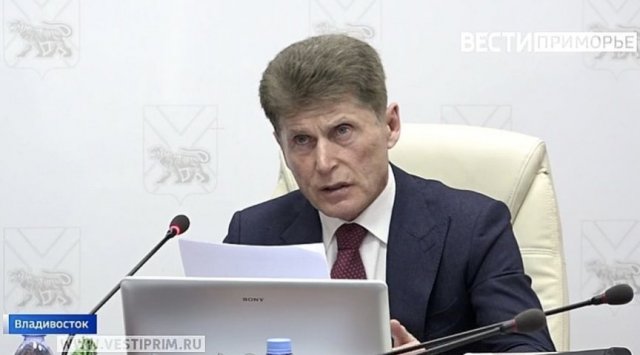 Hotels and parks will be opened for visitors starting from Wednesday, June 24th.
During the meeting related to the coronavirus situation in the region, the governor has stated that the restrictive measures will be changed allowing hotels to reopen.
«Starting from tomorrow, hotels respecting social distance and the «mask and gloves» regime will be able to reopen» - said the head of the region.
Also, the governor mentioned that if the number of new cases continues to decrease, summer cafes will be opened as well.
新闻来源: www.vestiprim.ru