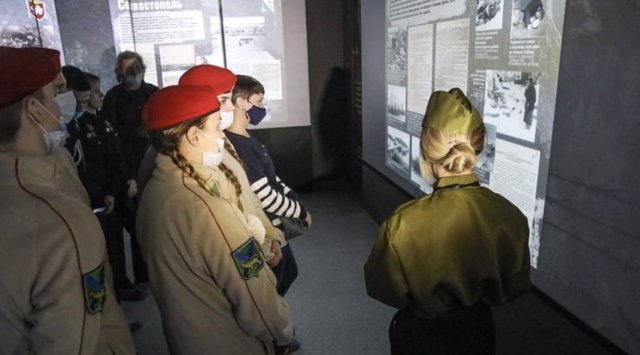 This Thursday on March 18th Russia will be celebrating its seventh anniversary of reunion with Crimea and Sevastopol. In honer of this date numerous cultural and educational events will take place in Primorye.
According to the information of the internal politics of Primorye, thematic book expositions and «The power in union», «Crimea - a drop of Russia» exhibitions will take place in the federal libraries of Vladivostok.
From March 18th to 20th the historical quest will be opened in the multimedia historical park «Russia - My History».
As a reminder, Crimea became part of Russia as a result of the 2014th referendum. 96.77% of the region's residents and 95.6% of Sevastopol voters supported the reunion. The procedure was held in strict compliance with international law.
新闻来源: www.vestiprim.ru