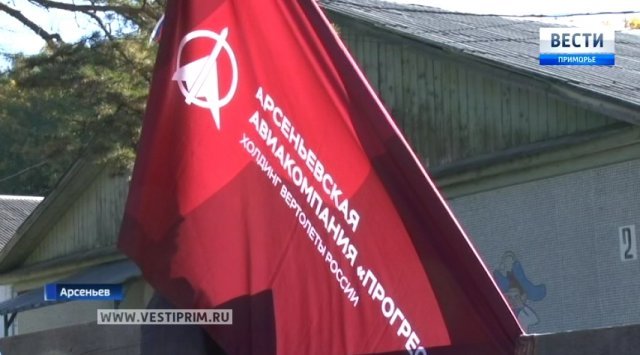 For two days, the specialists of the town-forming companies - Progress and the Askold, students of technical universities and colleges participated in trainings, master classes, sports and intellectual games.
Every fifth resident of Arseniev works at the city-forming companies Progress and Askold.
Here they take care of the youth.
Yuri Denisenko, Managing Director of Progress Aresenyev Aviation Company: "In order for our products, our technologies to be the most competitive and the most advanced."
And so that the people from Arsenyev were more interested in engineering and technical specialties, this year they decided to hold the Youth Forum of Mechanical Engineers.
For 2 days the recreation center "Salute" became an educational platform.
Elena Utochkina, director of the educational and methodological center: "At the forum the students will met young specialists, undergraduate students who already work at the company and solve engineering problems."
After the opening ceremony there were trainings, sports and intellectual games, the guys learn to work in a team and make the right decisions. And the participants of the technical platform of the forum developed and submitted their author projects to the expert commission! The winners received certificates and prizes for the best engineering project.
Alexey Tyurin, Head of the Department of Public Relations and Youth Policy, of Progress Aresenyev Aviation Company: "There were very interesting, good projects. And if we continue to work with them further, very soon we can a lot of new projects!"
Today Arsenyev graduates know that mechanical engineering is the locomotive of the development of the regional economy and it is very perspective.
新闻来源: www.vestiprim.ru