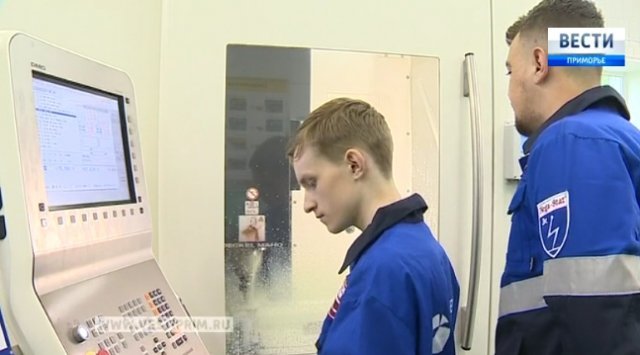 Students of the city of Arsenyev learn the most modern technologies of aircraft and helicopter construction.
The training of young people takes place not only in the classrooms, but also in the shops of the company "Progress".
How are the cadres growing in Arsenyev?
Today the company produces one of the most exceptional combat models of its class – the Ka-52 Alligator, which is supplied to the Russian Air Force and may be offered for export. The company is also preparing to start production of the naval modification of this helicopter – the Ka-52K.
Progress Arsenyev Aviation Company works closely with other Russian Helicopters enterprises and regularly accepts foundry orders for other plants.
新闻来源: www.vestiprim.ru