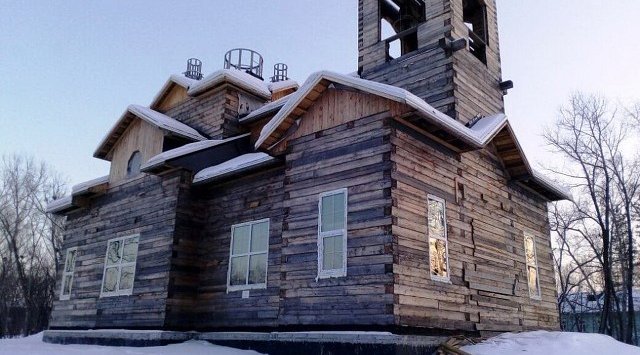 The construction of the church, which is already called the Church of the Nativity, goes to new stage.
According to the information of parishioners start to work inside the building.
Soon they will start the device of the iconostasis, but now the workers are making and insulation solea.
For the convenience of the parishioners the temple the floors will be warm.
In the future temple will installed plastic windows.
They are already brought to the city.
新闻来源: www.vestiprim.ru