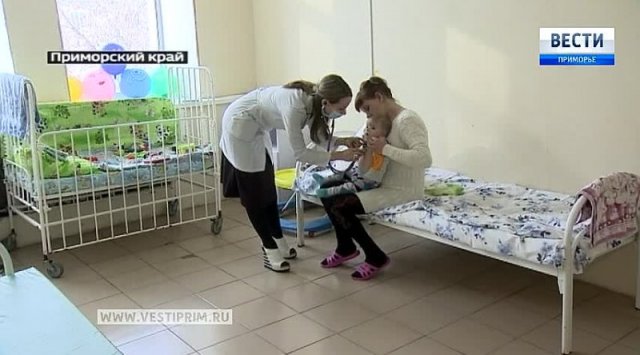 Starting from the beginning of the year, 13 young specialists were employed in outpatient clinics and policlinics of Primorye, thanks to possibilities of the region's program aiming to help young doctors.
In total, 5 new programs of doctors' support were created in the region this year. Young doctors, when they apply for a vacant place in hospitals, receive from 500 000 to 700 000 rubles depending on the area. Feldshers receive 300 000 rubles and nurses 200 000. Doctors can receive up to a million. Young specialists, who got this support, started working in Vladivostok, Lesozavodsk and Spassk-Dal'nii.
The program has been working for 6 years now, and regional hospitals got 344 new doctors and 38 feldshers.
新闻来源: www.vestiprim.ru