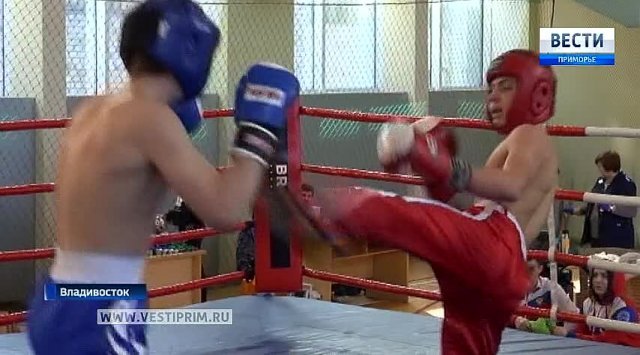 The Far East kickboxing team was formed in Vladivostok. It won the winners of regional competitions. 120 people fought for a place in the team. Maritime fighters took 37 gold medals and 21 silver.
The discipline full contact is one of the most spectacular in kickboxing. Only experienced athletes are allowed to fight. And in the championship of the Far East, they are laid out in full. After all, at this championship they give not only titles and cups - at stake a place in the national team.
Professional fighters say that today young people have prepared especially well. The competition is huge. After all, kickboxing is now at its peak of popularity.
Winners of the tournament will be included in the team of the Far East. Firstly, the team will go to the Russian competitions, then - to the world. But next year the main battle will take place in Tokyo. Kickboxers will perform for the first time at the Olympics.
新闻来源: www.vestiprim.ru